Three Ways To Build Your New Website
Our contractor web design services come in three forms. Do it yourself. Let us create your website in 2 hours. Or a custom SEO website designed to spike your leads and conversions.
Build your website, your way.
DIY
You're great with your hands and you've built your fair share of DIY projects – so building a website is something that excites you. Now thanks to Pedestal's all-in-one platform you don't need to get bogged down with code or worry about the latest design trends.
Choose from different themes for hundreds of trade industries, with features designed by conversion experts to generate more leads, and your own 24/7 support team. That's how you get a professional website live in less time than it takes an apprentice to make a mistake on a Monday morning (1 – 2 hours).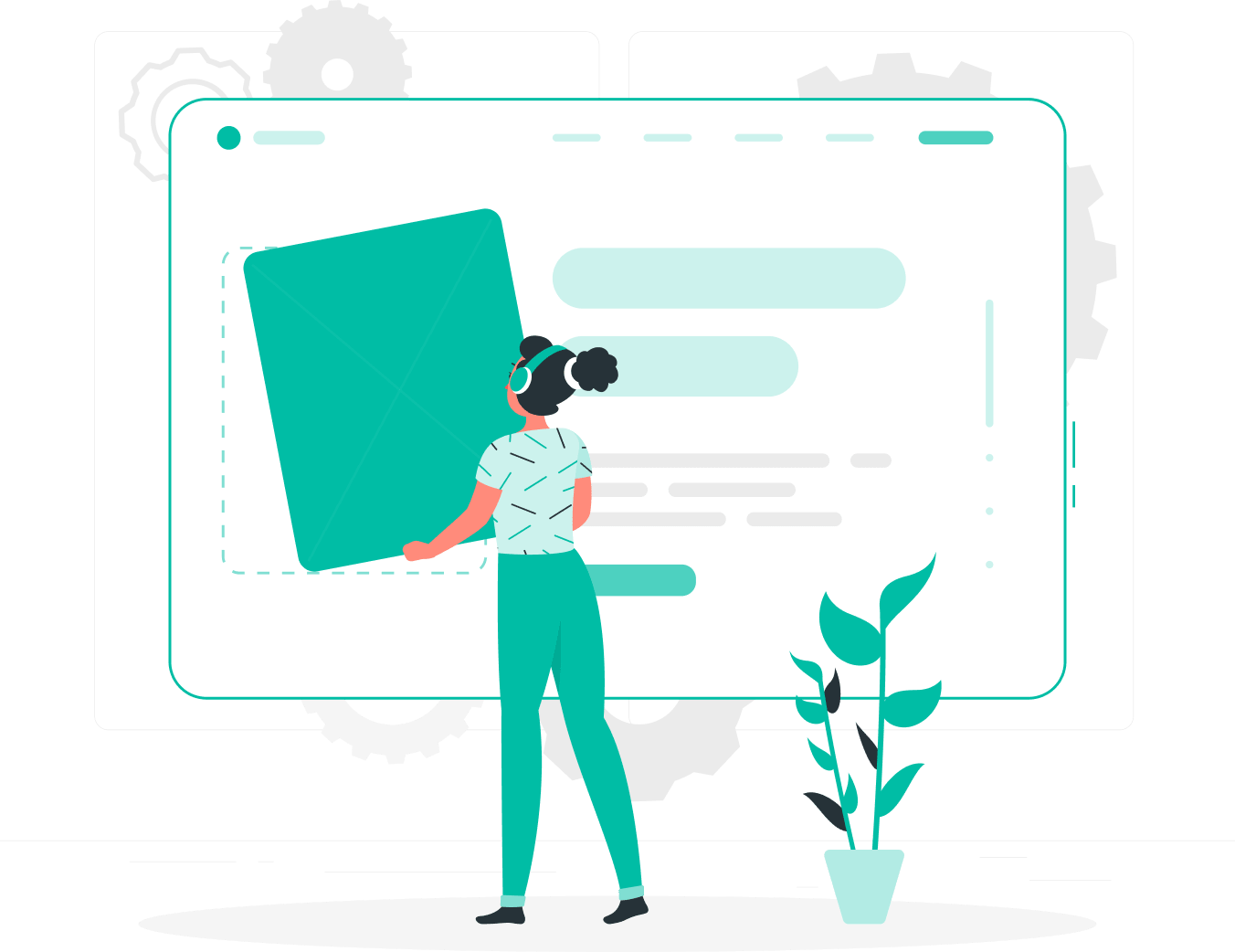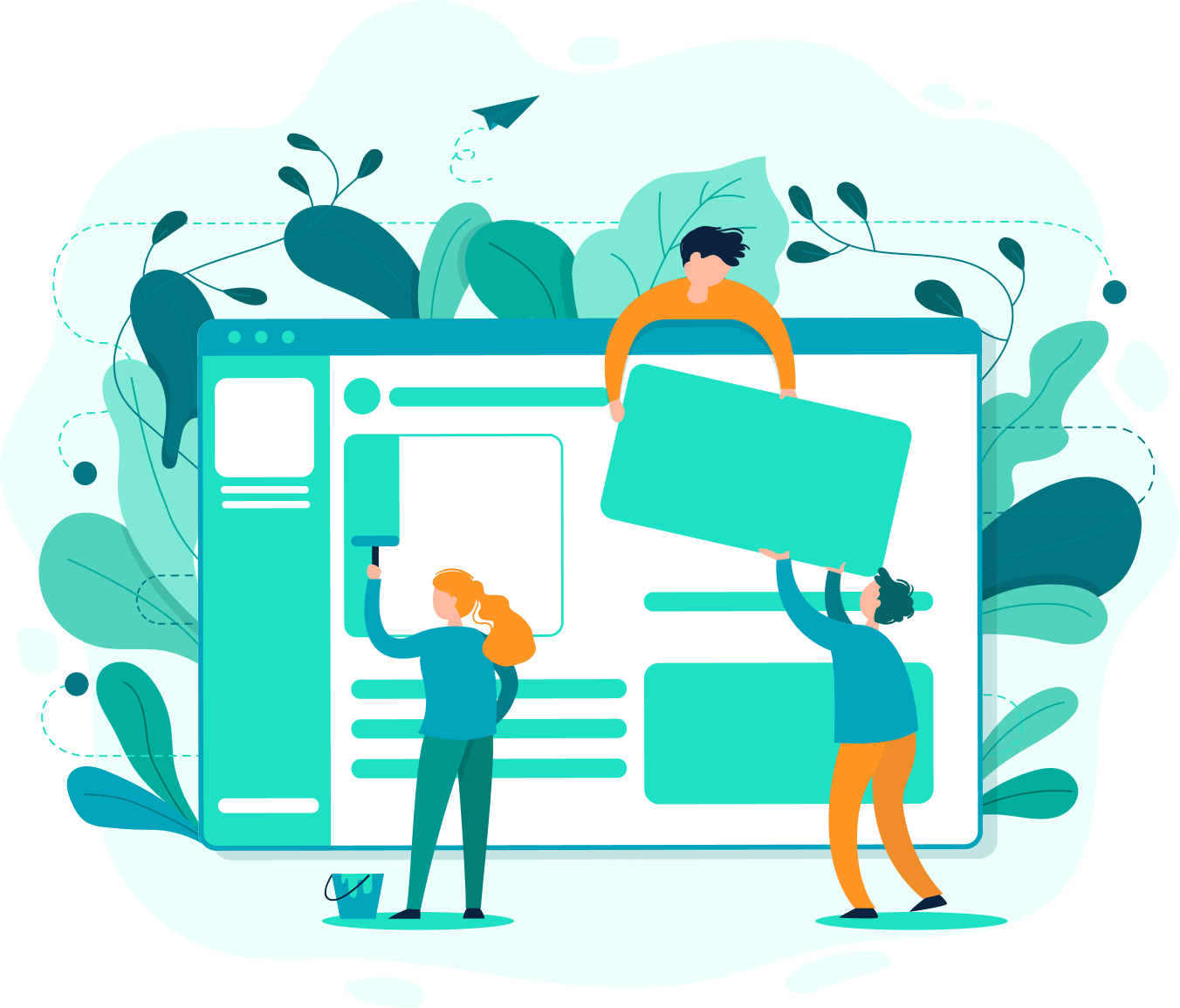 We Build It For You
You weren't born yesterday. You already know a website is crucial to growing your home improvement business in 2022. But whether you're on the tools or organising your team, you've got your hands full from Monday to Sunday.
You also know the right contractor website is the difference between "nah I'm just looking around for now" and "when can you come out for a service?"
So if you want a website that's designed to generate inquiries and earn new customers, but you don't have time to create it, we'll build it for you. Send us your logo, content, and images and we'll have a professional website built within 7 days – or it's FREE.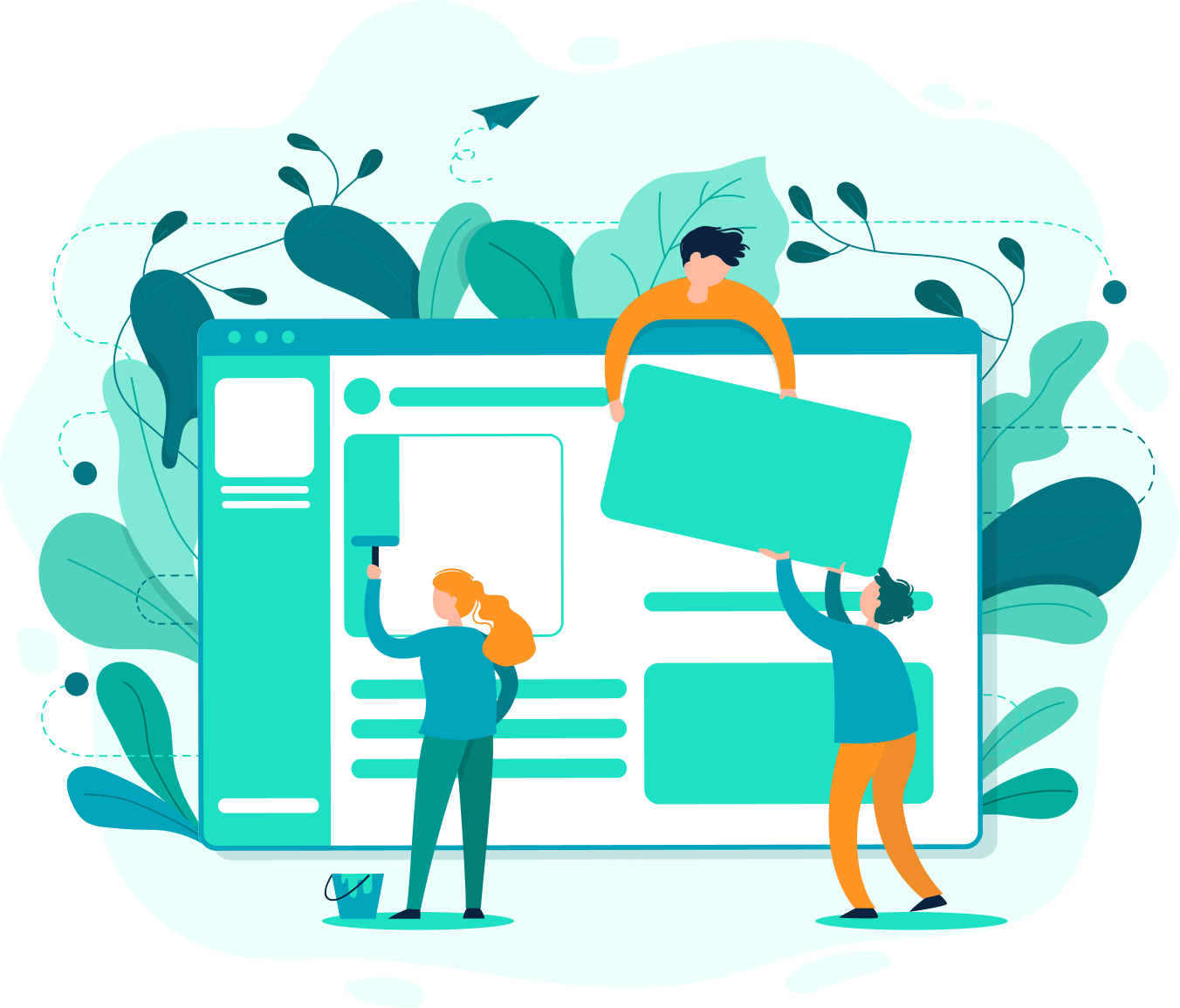 Custom Built Websites
Our custom websites are built from the ground up with a detailed plan to grow your business online.
Every page is created around keywords that bring qualified traffic looking to request a quote or make a booking. Your website is purpose-built to funnel site visitors to your high-converting pages. And every feature is designed by conversion experts to get more leads in your inbox.
Your customers trust you for home improvement services because they know nothing beats experience. Our customers trust us to build their websites for the same reason.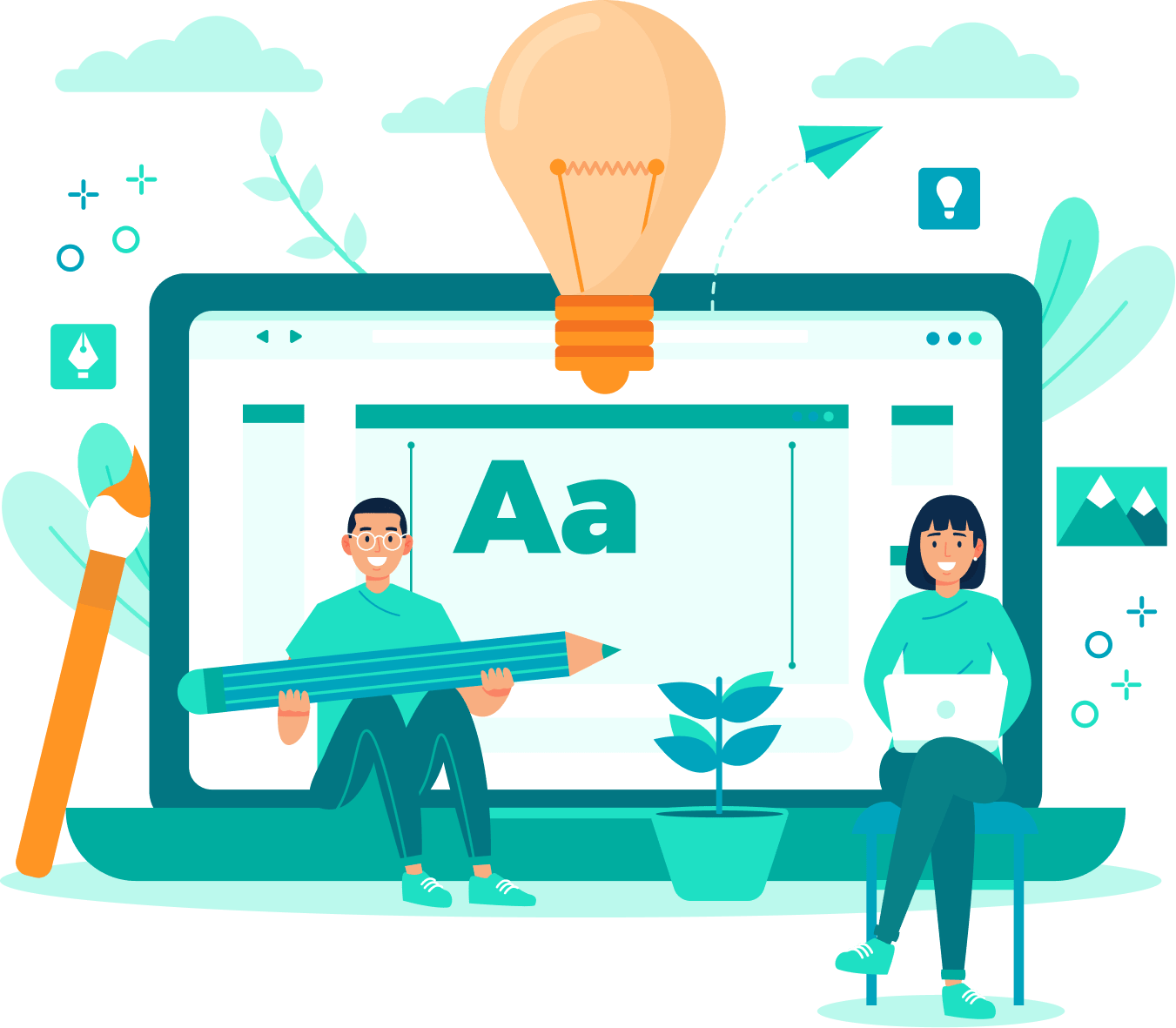 THE MILLION DOLLAR QUESTION
Which Contractor Web Design Option Is Right For Me?

You can pay someone on Fiverr to build you a website for $100 or you can pay an agency to build a website for $10,000, so what's best for you? Find out how much a website costs and what you should be paying in 2021.
You're great on the tools, but does that mean you should build your own website? With website building platforms it's easier than you think. Learn when to take charge of a website build – and when to leave it to the pros.
If you want a website that ranks on Google and generates quality leads 24/7, you need to build a site that's SEO-friendly. This starts with your website architecture, extends to your content, and ends with backlinks. Discover our step-by-step framework here.
Your cousin Bob says building a website is easy and he'll do it for a little cash in hand. But getting 'Mates Rates' from Bob doesn't guarantee results. We've compared the DIY option with the agency option right here.
Your Contractor Website Questions Answered
Lead Generating Websites
Our trade websites look great, but it's what's under the hood that counts. Every Tradie Digital website is built to generate more leads for your trade business.
Ecolawns Australia is a family-owned and operated business with over ten years of experience in the artificial and synthetic grass industry. As Sydney's #1 synthetic lawn and artificial grass expert, they believe it's possible to enjoy a gorgeous lawn with next to no maintenance, and they're on a mission to share that exciting end goal with customers across Sydney, Penrith, Newcastle, and the Central Coast.
Summary
"In the past, we never quite got the results we were looking for, like consistent growth or a revenue increase.", explains Aaron, from Ecolawns Australia.
We understood Aaron's frustrations over wanting to expand his business, which was constantly bottlenecked by slow leads. The only way Ecolawns Australia could reach its growth goals was a drastic increase in weekly leads – so that's what we gave them.
We turned their 'Brochure Website' (aka looks great, doesn't convert) into a quote-generating machine. With a focus on increasing organic traffic as well as their conversion rate, Aaron's leads went from 5-8 per week to 20-30 leads per week.
Here's what happened after we transformed Aaron's digital marketing:
– 52% increase in conversion rate
– 56% increase in organic traffic
– 95% increase in leads
Increase in Conversion Rate
Increase in Organic Traffic
We're Here For You Anytime
Every marketing agency wants to be your best friend until you sign on the dotted line. Then getting in touch with your Account Manager after that is harder than concrete.
At Tradie Digital we understand the frustrations thousands of tradespeople and service providers have about lock-in contracts – so we've done away with contracts entirely. We let our results speak for themselves, and if you're looking to go in another direction, there's nothing stopping you and no hard feelings.
If you need to get in touch with us, whether it's a question about your website or our footy tips for the weekend, we're always available.
Screen Size Doesn't Matter
Our websites are optimized for all types of devices. Clean, simple, and super easy to use across laptops, phones, and tablets. Whether your leads want to request a quote or call you for expert advice, our sites make it easy for people to reach you.
THE TRADIE DIGITAL DIFFERENCE
Why Choose Us?
Our trade skills are average, but our digital marketing knowledge is through the roof. At Tradie Digital our approach to growing your business is simple – we generate leads and real enquiries that put money in your pocket.