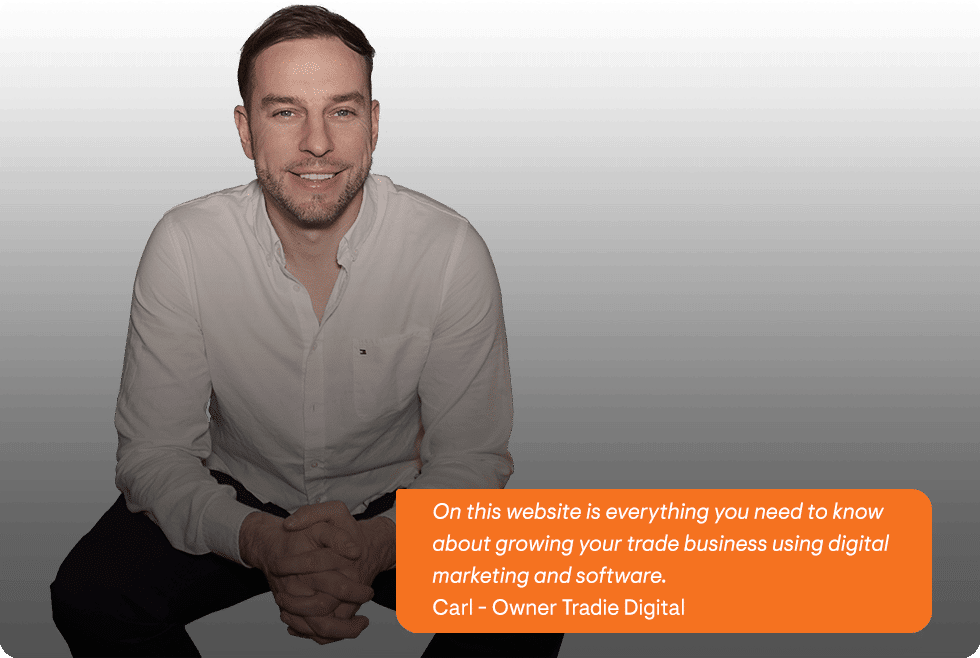 We Help
Trade, Contractor and Home Improvement Businesses

Grow
We've generated over $200 million in leads, so there's a demand for your trade – it's our job to make sure your business is the supply. Looking after 200 industries, from bathroom renovators to patio builders, stone benchtop installers to landscapers, it's our goal to deliver $1 billion in leads to tradies by 2023 – so whether you're on the tools, running a team, or growing your business, we're here to help.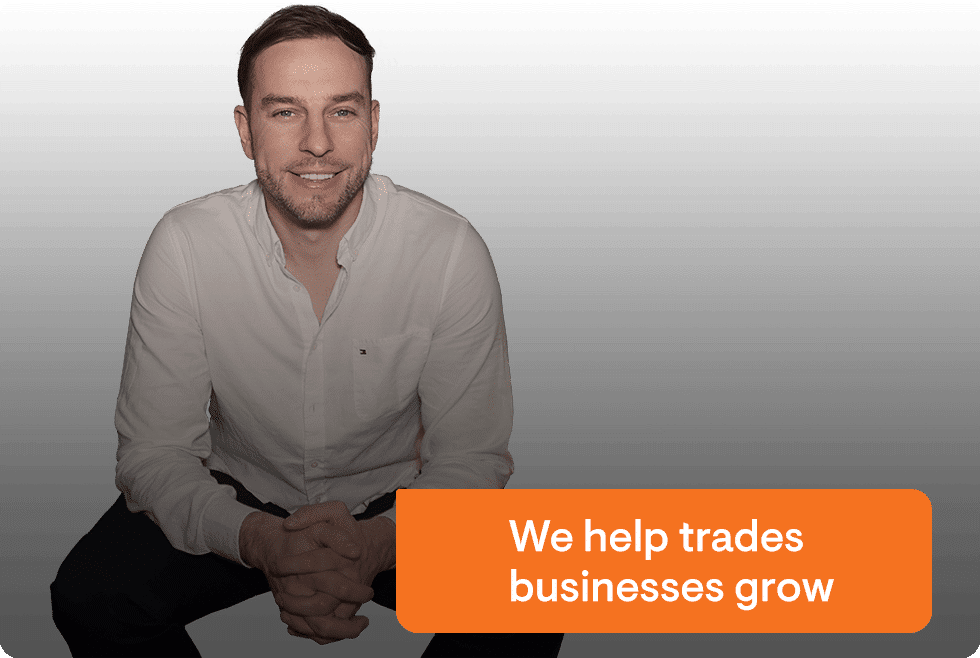 The Most Successful
Contractor and Home Improvement Business

Use Tradie Digital
NOT JUST TRADESPERSON WEBSITES…
Seriously Good Websites
We use our proven 3 step framework to build websites that convert targeted traffic into customers. It's super simple, and super effective.
FORGET FLYERS. YOUR BUSINESS NEEDS…
Digital Marketing
We help you connect with more customers, in your local suburb and online, through SEO, Google Ads, Remarketing, and Social Media.